This is number 6.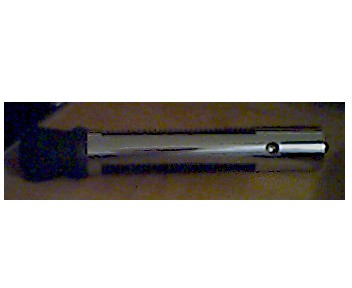 In Ep.2 we saw a buncha kids with little lightsabers training with Yoda. Obviously they were too young to have built them themselves, so I bet there was a saber workshop back then that cranked out the kiddie sabers. This is what one of them might have looked like.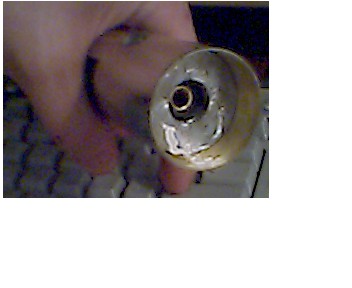 This is my cousin Jeremiah's saber.
He made it while he was at my apartment.