I saw a 2-cell Heiland flash tube on Ebay for 30 bucks so I figured it might be fun to make a miniature version of our favorite Dark Lord's weapon. Alternatively, if Yoda had turned to the Dark Side, this is what he might have used.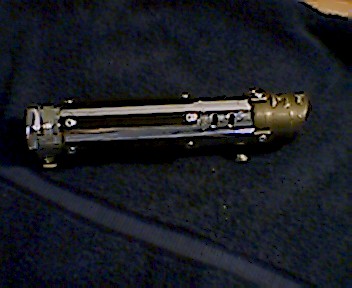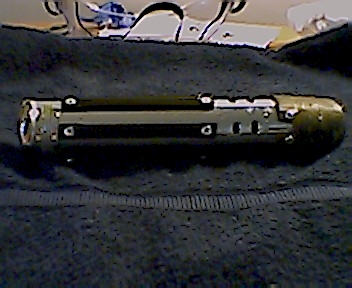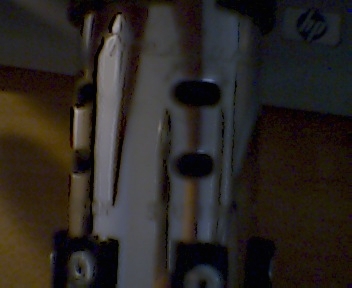 You can just barely make out the Heiland emblem here.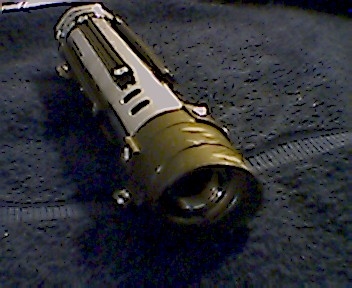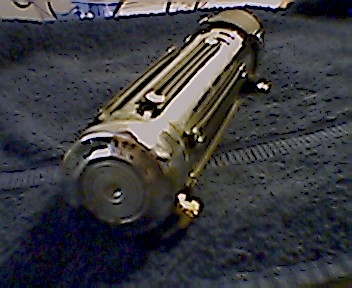 I guess I'd use the bulb-release lever . . .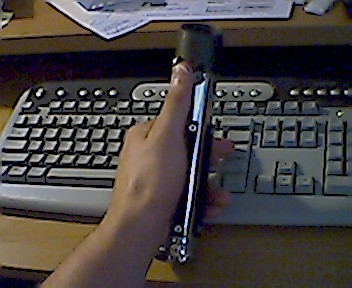 . . . for the activator button, as there wasn't enough room for a control collar.